We provide custom(er) focused services and solutions.
If you can't find what you're looking for.
We can build it.
Get Advice, Service, & Products That Fit Your Unique Needs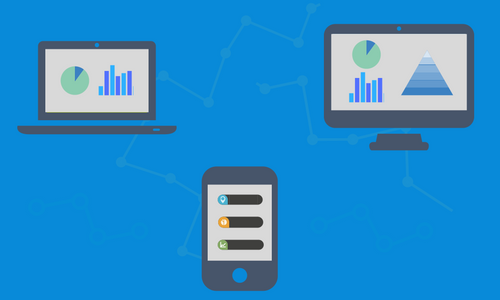 Free Quote
Services
Software
We provide the necessary setup & maintenance for establishing a secure network to keep your data secure.
We provide software solutions that not only fit the unique aspects of your business, but that continue to work as you scale.
We have found a modern solution that works for businesses who still function using the IBM AS/400 system.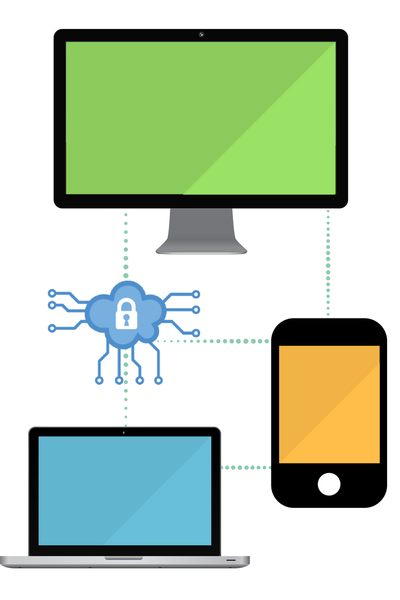 Elevate Your Business to New Levels with Custom Solutions
KDI is an expert partner for complete IT Services and Networking Support based out of the Greater Vancouver area. We are your one-stop IT solution, uniquely combining aspects of information technology, software development, and accounting expertise to make your work life easier. 
We made our name through specializing in IBM AS/400 Legacy Systems. Yet, we pride ourselves on having a team of experts who are experienced in designing custom applications and providing services perfect for your specific needs and desires.
Get back to doing what you do best
Rely on an experienced and knowledgeable team
Full Service Managed IT and Computer Consulting
Get Support From a Team of Computer, Software & Network Experts
We help reduce you chances of being a victim of cyber attack through setting up and maintaining a network firewall and Antivirus
Ensure your information is backed up and safe in case of unexpected disasters, computer crashes or cyber attacks. 
Finding experienced AS/400 support is rare, finding a company who has multiple AS/400 experts is extraordinary. 
Manage your mobile workforce by implementing software that is designed to create a transparent business. www.YourRadar.net
Our software is designed to work with virtually any business size, budget, industry and desired use.
Create an online portal for students to access course content, marks, registration, transcripts & more.
Leslie Crisp
Pacific First
"Pacific First/D.D. Anderson & Associates have been clients of KDI for many years. They developed a proprietary claims/file management system for us which has been great. As we need new applications, Tom and his staff are very quick to work with us to get us where we need to be with the program. Everyone who works at KDI is very knowledgeable and is always willing to help (even with odd requests). It has been a pleasure working with KDI over the years and we look forward to continuing the relationship."
Sam
Western Wood Services
"The software [YourRadar] has improved productivity in that it made the processing of our invoices much easier. It keeps all files in a single place and allows for easier access to the files both in the office and for us in the field, making our billing and auditing process operate much smoother."
John Cameron
Rock Solid Business Coaching
"Tom and his team at KDI have done a great job putting the ROCK SOLID Business Coaching online platform together. They have excellent programming skills and a good understanding of how business works. I highly recommend them to anyone especially in the area of financial information systems software."
"We threw away the old book and said [To KDI] build something better. I'm more productive now, hands down"

Find out how Toyo Tire worked with KDI to create customized software that fit their exact needs and reduced invoicing…