4 Ways to Avoid Becoming a Victim

8 Signs You May Be Infected

Computer seems sluggish or slow

Computer or browser freezing and crashing

Emails sent without your prompting

Computer or browser freezing and crashing

Strange tool bars appearing in web browser

Files being modified, deleted, or appearing randomly

Programs turning off or altering themselves

Increased number of pop-up ads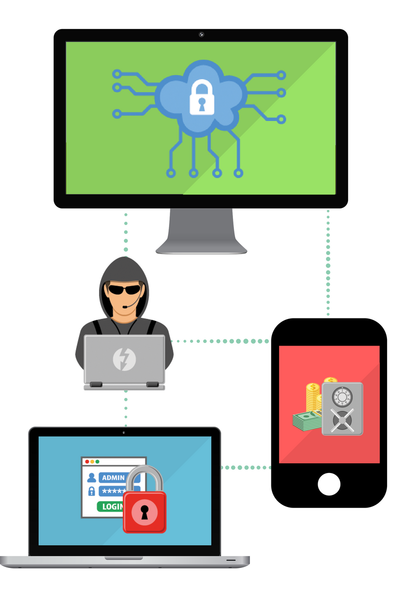 Are you infected?
If you are currently experiencing one or more of any other these 8 problems, chances are that your system may be infected.
But don't panic. Give us a call immediately and we can help you out.
Most signs of infection can be dealt with very quickly. But if you the longer you wait, you run the risk giving cyber criminals access to your secure data. By infecting your computer, they can steal sensitive data, alter files, and even lock you out of your system.