Online Education
Online Education
Do you offer educational courses and want to:
increase capacity and flowthrough of students
open up a new revenue stream
minimize the effect on administrative costs as you grow?
If you have a program of study or individual course you would like to make available to students online, KDI has the experience and skill to make your project a success.
Working with you, we can bring your classroom course to an effective online delivery environment. Also, if you are looking for a system to intelligently administrate students, members, or another classification of persons, we can provide the personalized application for you to do so. Typically this leads to better decision making, course loading, course offerings, financial management, and records management.
Some examples of online education applications we have developed are: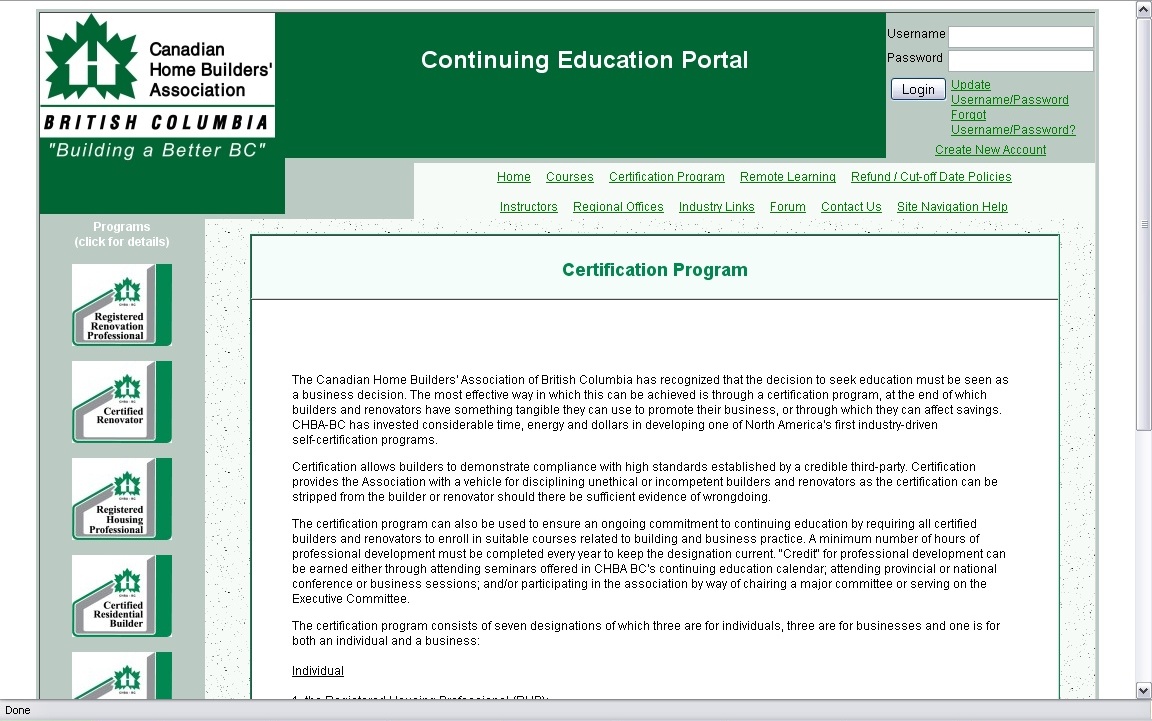 Canadian Home Builders' Association of BC
Complete online learning management system including tracking of prerequisites, certifications, financial reporting for individual courses, delivery of course material, and secure acceptance of payments.
Rock Solid Business Development Program
Business coaching system with client-coach interaction and easily alterable materials.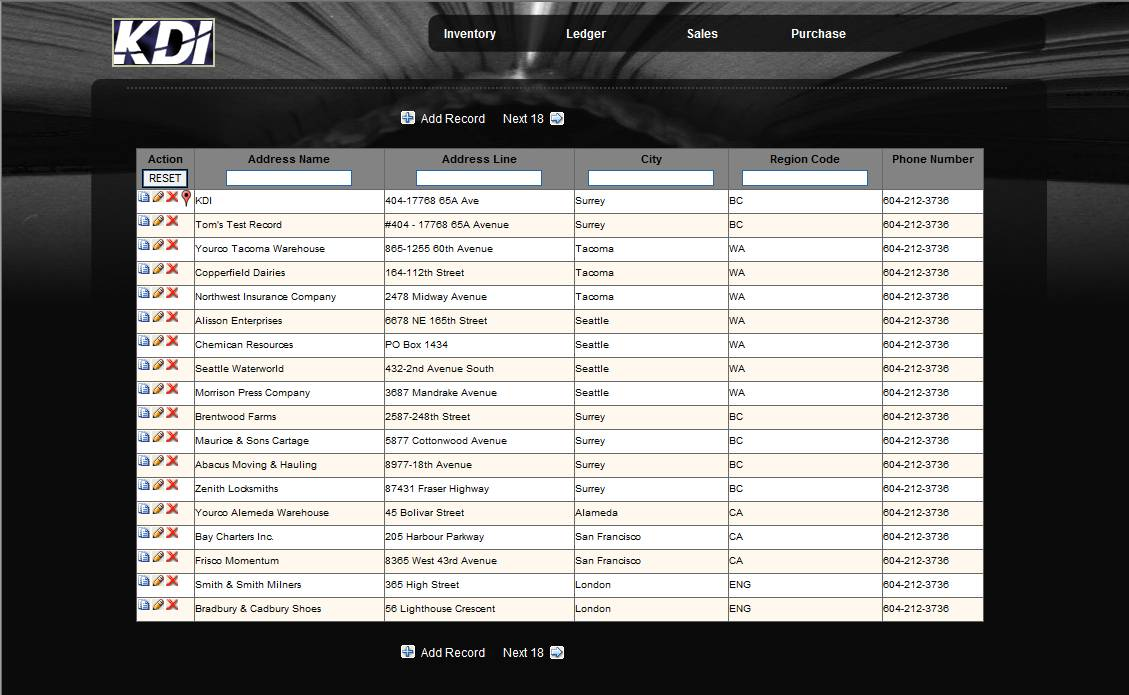 BC Association
Full administration of student registration, financial tracking and course scheduling.


For more detailed information, click here.